articles and interviews published about hannah stote. most recent publications will appear at the top. blue links lead to original article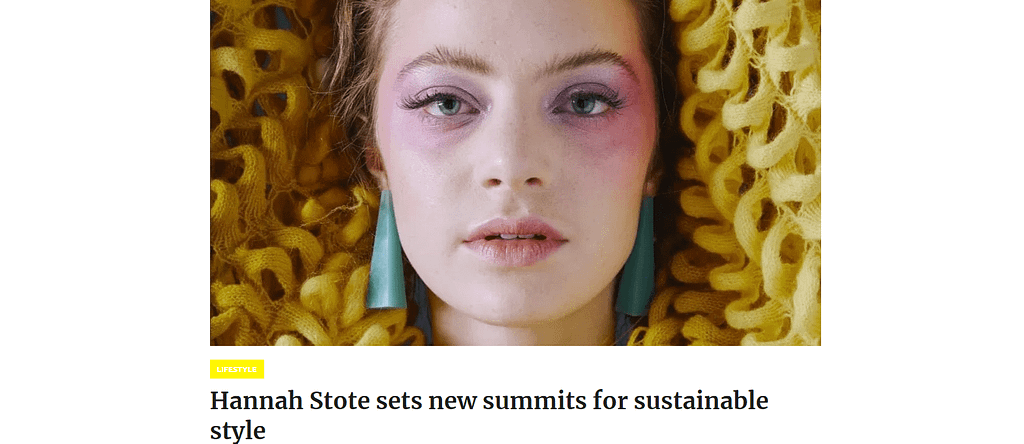 article by bryony smith in preparation for the feature of a siren's call in edinburgh charity fashion show. first published in february 2020. 

interview with beth ranson for Knitting industry creative, focusing on the more technical aspects of the production of a siren's call. first published in november 2019 

profile with BBLS studio following the collaboration on The Fisherwoman. first published in November 2019. 

article highlighting potential talent before GFW 2019, written before the production of a siren's call had been finished. first published in april 2019